What makes The Mortgage Recruiter different than other recruiting or staffing firms is that we have staff from all disciplines of the industry. Our recruiting consultants are past Underwriting Managers, Regional and National Sales Managers, Processor and Loan Officers! Our Top Producing Recruiters are currently licensed through NMLS as an RMLO. We know the industry. We have extensive knowledge, and it matters when trying to find real producers and leaders in the marketplace. That is what makes The Mortgage Recruiter is DIFFERENT.
Through a very thorough screening process and documentation gathering to validate production and volume, we present our clients with exceptional leaders in the industry, leaving time for our clients to get back to their everyday business of running their offices, not spending days interviewing potential candidates for their needs. We do the work for you so that your managers will just spend time deciding which candidates or figuring out a way to add them all to their team!
95% of our clients work on a retained basis. We work as an extension of our client's recruiting efforts. They call upon us to build and expand their companies across the nation.
We do work on a contingency basis as well, especially for our executive-level searches. Our pricing is very reasonable, and we are dedicated to success for every client.
Do not wait contact us today!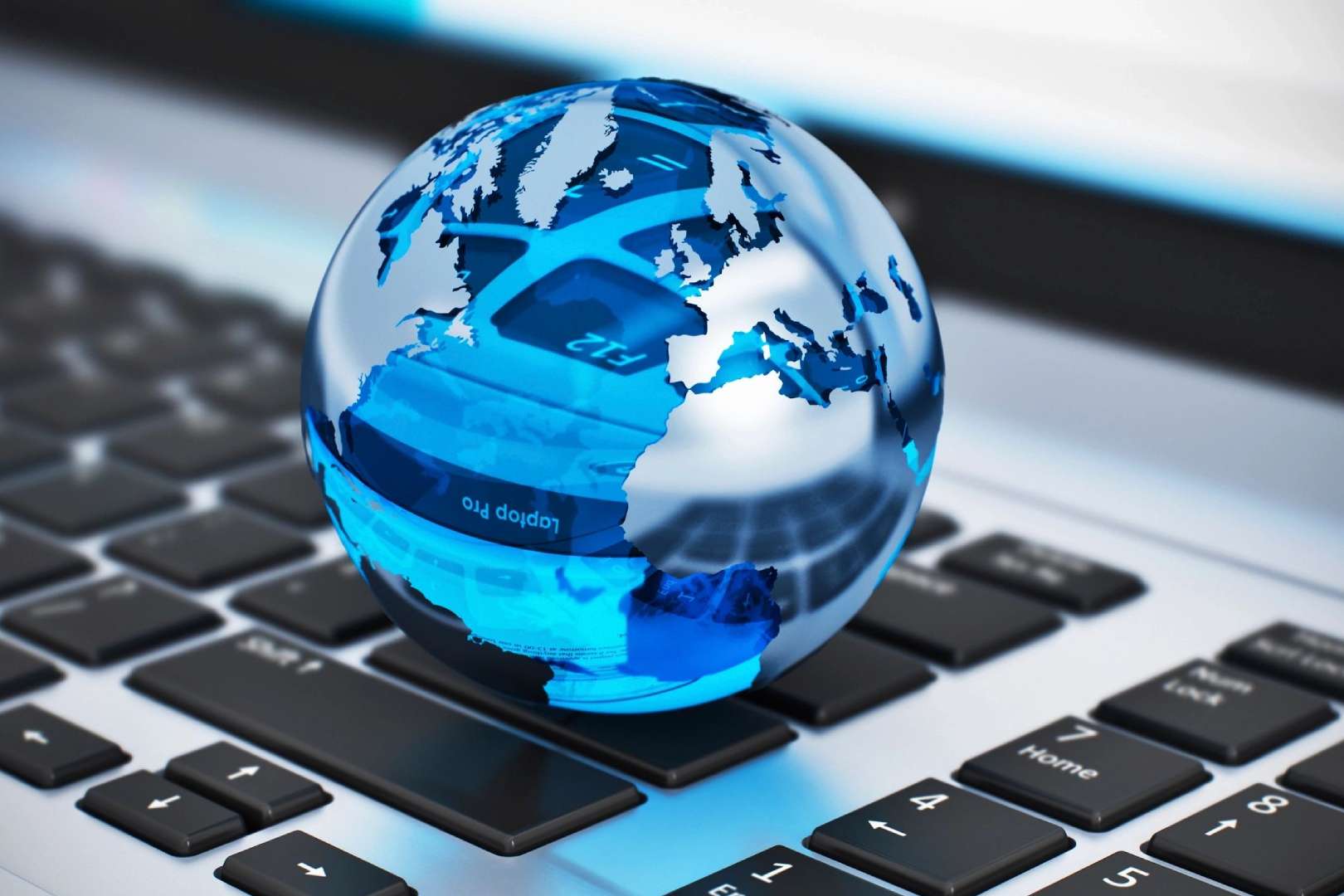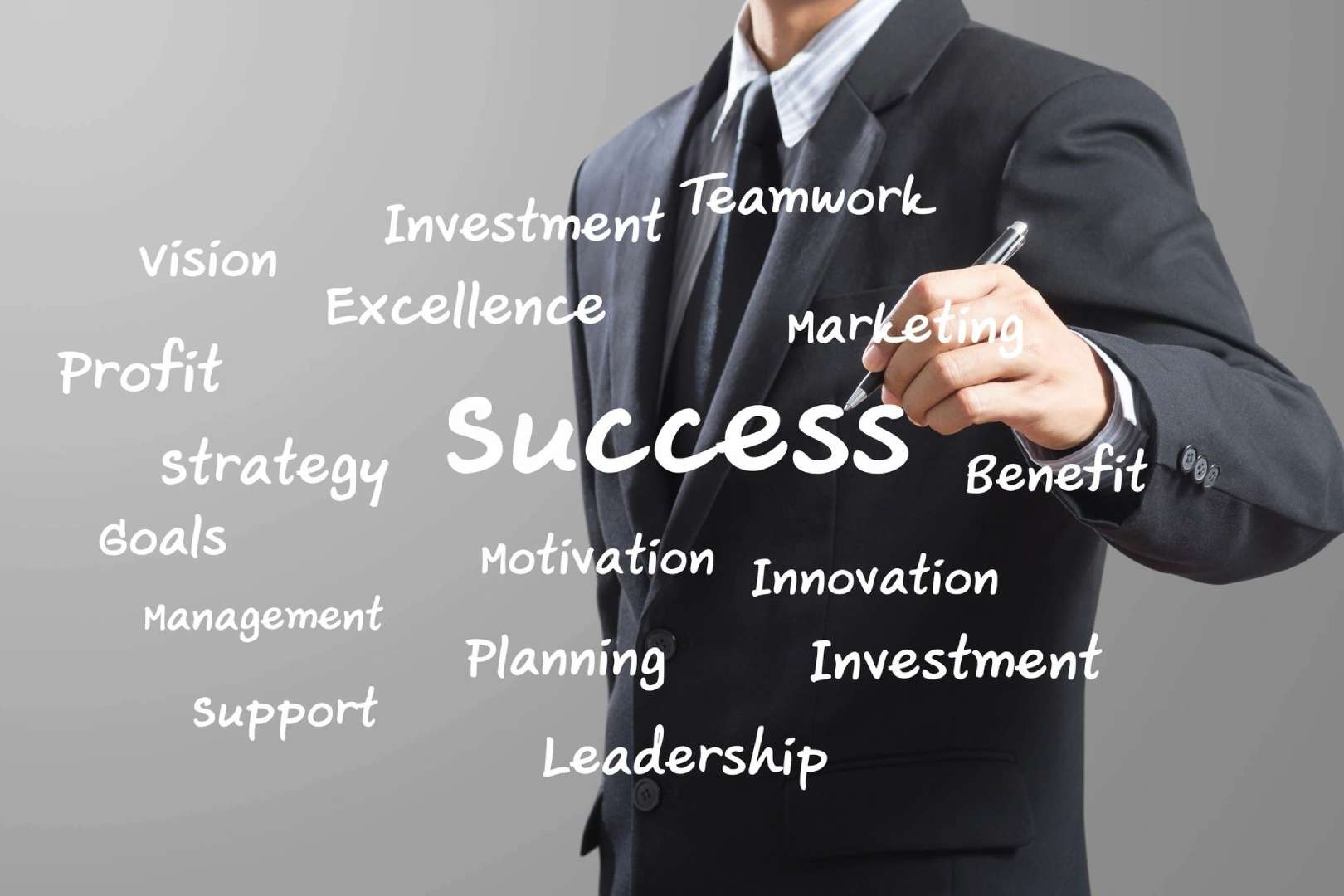 Client Recruiting Services We Offer
We offer a wide variety of recruiting services curtailed to the needs of our clients. Be it a one-time replacement needed or a continual search for Professional Mortgage candidates. We will help you discover what indeed is best for the needs of your firm and create a package that best suits your search. We have a wide variety of plans and packages that allow flexibility and create solutions for all disciplines in the mortgage industry. We recruit NATIONWIDE and are not limited in any way to a region or state. We have clients who are National Banks and Lenders with needs across the country!!!
We offer Contingency searches to our clients in need of a one time or individual search

We offer Retained Searches starting at 3 + months curtailed to our clients

Monthly Retained Services plan with discounted fees per hire

Our terms are flexible, starting three months to 18 months in duration

Under the retain service relationship, our retained clients receive carte blanche

We offer a 90-day replacement guarantee on all hires and 120 days for executive roles.

We are a leading retained search firm with a success percentage of 95%
Remember, we offer professional and courteous service with the end goal being that you feel you have a partner that you can call on to assist you and trust that you will receive the caliber of candidates that your company wants and not spend precious time and energy researching resumes, going through emails submissions and interviewing multiple candidates before finding one who is qualified. Also, keep in mind that any candidate for a production environment or sales position will have their productions verified by their most recent tax return and YTD Production reports so that their ability is indeed validated~ we don't just take their word for it. This again saves time and validates these candidates for our clients.