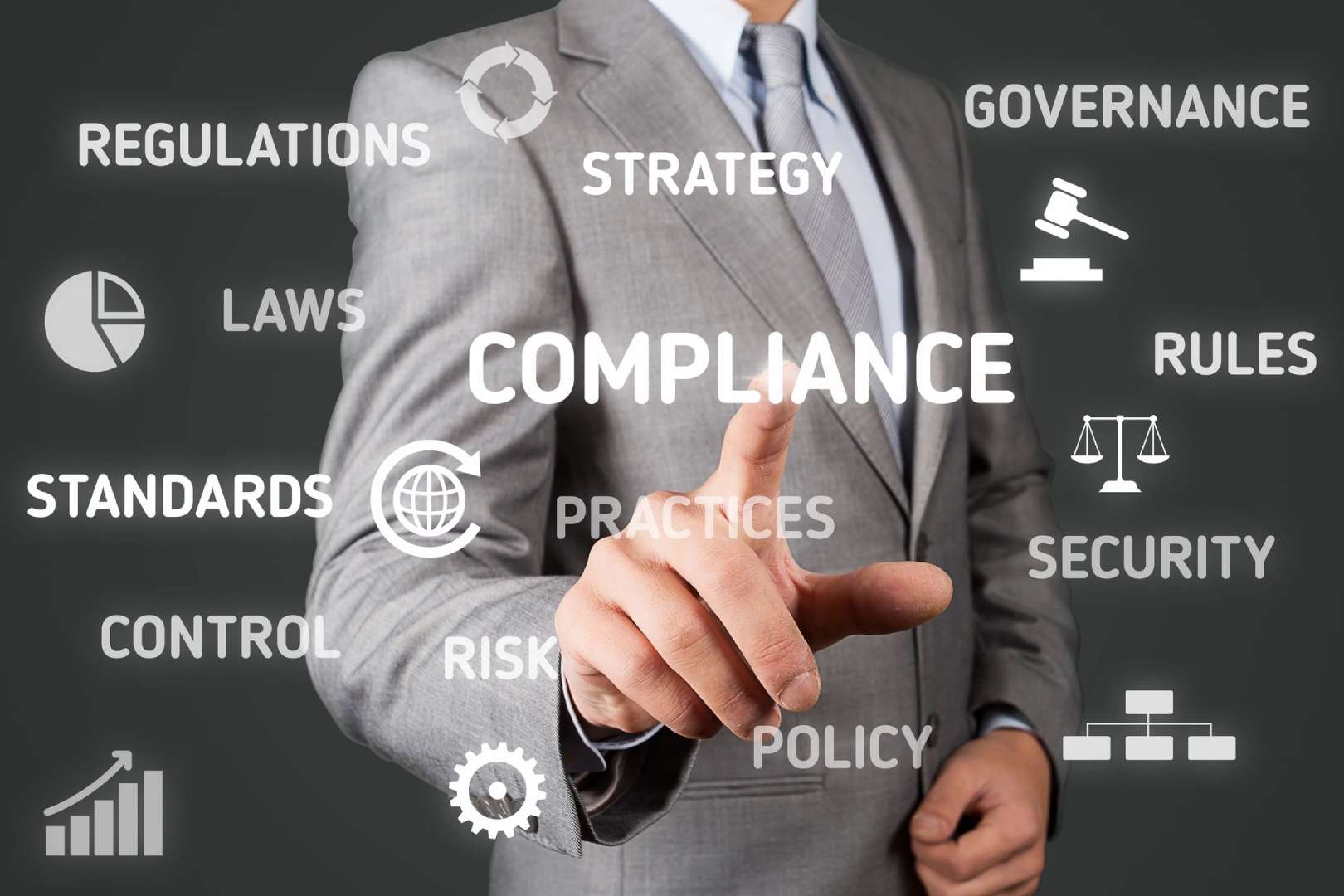 You can put your trust in the services of The Mortgage Recruiter. Cumulatively our staff has over 25 years in the Recruiting and Mortgage Industry. Our professional consultants are not only leading executives in the recruiting industry, 75% of our consultants,  maintain an active MLO license enabling them to be knowledgeable in TODAY'S mortgage marketplace. This enables them to be able to take that knowledge and recruit solid talent for our clients.
Our candidates are exceptional, and our clients are industry leaders.
We are here to help our clients achieve their goals in the Mortgage Market today!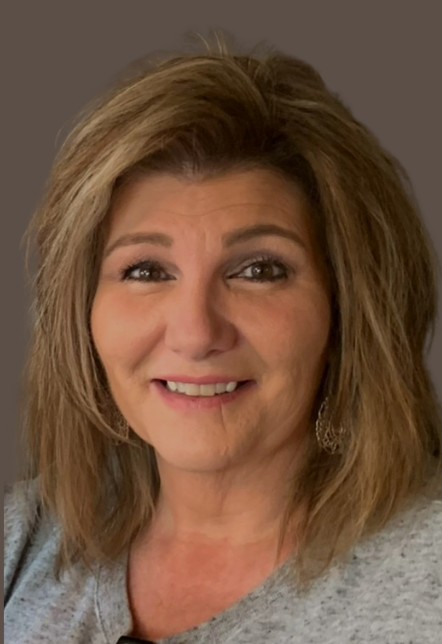 Sonya began her career in recruiting as a Recruiting Consultant with Enron and then Project Recruiting Manager. After the fall of Enron, she followed her father's advice and got into Finance, as he is a Commercial Real Estate Broker.
Beginning as a processor, junior Underwriter, loan officer she then became a Multi-Million Dollar Producing Branch Manager for a Houston Area Broker. After the Mortgage Crisis in 2008; she then was left with WHAT TO DO…. She took the two things she knew well and embarked on developing the most effective Recruiting firm that was educated on the Mortgage Industry - because she had WORKED in the Mortgage Industry.  Sonya called her colleagues that were looking for a role and asked them to join her in this new venture… And since 2010, it has been one hell of a ride!
The Mortgage Recruiter prides themselves on their service and commitment to their clients, and it all stems from Sonya. Successful Sales Leadership.Direct & Honest. Never Give Up Attitude. TRUE GRIT. These are Sonya's greatest traits, as described by her clients & staff.
Fun Fact the Staff loves to Share:
A client while visiting Sonya's office one day, commented on piece she had on her wall…
He stated: "I have never seen that before, but after meeting you & your team; I get it now, pretty much sums up who you guys are - truly unique!"
Sonya's response: "My Father gave me a copy of that when I was 18yrs old. He told me;
'If you live by these principles, never give up, work hard, have Faith in the Good Lord, you WILL Succeed.'
Both my Father, and that advice, have Blessed me ever since."
This is a copy of that piece on her office wall: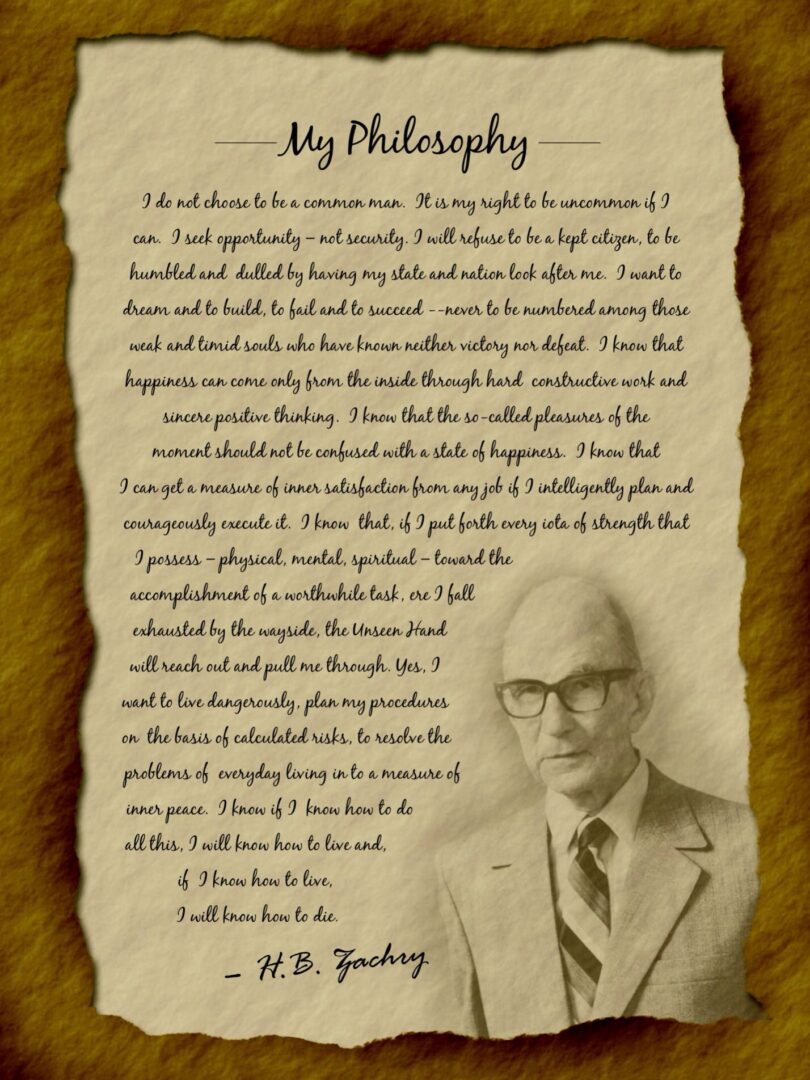 Our Recruiting Executives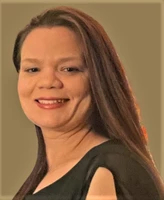 Vice President of Recruiting
Amanda began her career in the mortgage industry as a processor with CEBI Capital. She was Sonya's personal processor for a total of 8 yrs; which was, to say the least -Demanding!  Once the Mortgage Crisis hit in 2008, Amanda found herself not knowing what to do next. She was the first phone call Sonya made,  when she committed to starting The Mortgage Recruiter. In true Amanda style,  she was ready and willing to work with Sonya once again! She has played a HUGE role in the success of The Mortgage Recruiter. Her ability to find the candidates for our clients is uncanny. She has the ability to speak with candidates that are not even interested in listening to a recruiting pitch; and have them be truly vested in interviewing with our client before the call ends! Her loyalty to the firm, professionalism and her ability to recruit talent is exceptional and extraordinary. We are grateful to have her lead our team!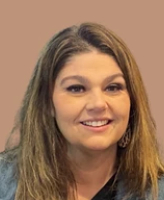 Assistant Vice President of Recruiting
Chasity began her career of all places, the US Postal Service. She became Sonya's personal assistant at The Mortgage Recruiter in 2011. She quickly became a team asset from the very beginning! Through tenacity and HARD work she has learned  so much about recruiting and she is doing it successfully!!!  In addition, she has learned the ins & outs of the Mortgage industry.  She has excelled with the traits of hardcore recruiting through cold calling, extensive social media, and technology skills – that is her forte. Her dedication to the team's and the success of everyone in the office is her strongest character strength! She is a huge asset to The Mortgage Recruiter.

Testimonials
My name is George Parco, and I am the Regional Manager in the Pacific Northwest for SunWest Mortgage Company. I been associated with Sonya Brewer and Mortgage Recruiter for many years, and her team has always outperformed our expectations.
Sonya and her team proactively help fill various positions at SunWest Mortgage Company with strong, excellent, professional candidates.
~George Parco, Regional Manager in the Pacific Northwest for SunWest Mortgage Company
Building a company that is capable of withstanding the natural ebbs and flows of the mortgage business is impossible to do alone. We all need partners that stand by us and help us find the right people for the job, not just the first ones that come along. I have worked with Sonya Brewer since 2014, and I have always enjoyed her input on the industry, and I have been consistently impressed with the caliber of people she has brought to the table. I was resistant to write a review for her and her fantastic team because that means that other people use her and potentially take prospects away from me. Still, I believe in Sonya and her team so much that I think they deserve to be recognized. Sonya is not just a recruiter; she is wired in and knows what is happening across the mortgage landscape. She is forthright and transparent, two essential qualities to have in a recruiter! I recommend Sonya Brewer and her team 100%.
~Robert J. Clennan, President at Mortgage Solutions Financial.
Sonya is one of the most reasonable and fair recruiters I have worked with. Her results-driven recruiting has really helped PRMG fill needed roles during a really competitive time. I can promise you this much if we have an opening we need help with. Sonya is one of our first calls.
~Daniel Lewis, Director of Human Resources at Paramount Residential Mortgage Group Inc. (PRMG Inc.)
I had the pleasure of working with Sonya when I was considering moving companies. Sonya is not only highly skilled, but she takes a personal interest in you and listens to your needs and wants. I would highly recommend Sonya if you are considering making a move.
~Alan Mack, CMPS Financial Mortgage Advisor at Mack Financial Services NMLS 371046
Sonya and her team did an amazing job recruiting my new team members. Honesty and professionalism best summarize Sonya. She also has the ability bring relationships together and the business knowledge to recognize dependable true talent! Great Job Sonya!
~Alex Reinig, President/Owner